[ad_1]
JEFFERSON CITY — Gov. Mike Parson's administration is considering contracting a private company to serve meals to inmates at the Missouri jail.
Amid low wages and high turnover rates among state employees, the Missouri Department of Corrections earlier this month asked companies to submit proposals to cook and serve three meals a day to the 23,500 state prisoners.
So far, the DOC has said it has not committed to the idea, which was last considered — and rejected — in 2007.
"At this point, we are exploring the possibility of privatizing food services," agency spokeswoman Karen Pojmann said. "Contracting with a vendor could help alleviate some of our staffing shortages, save money and improve service delivery. On the other hand, that may not be the case. »
The move to potentially privatize catering services comes as other states have faced significant issues with the companies they have hired to cook meals behind bars.
Last year, Mississippi scrapped its multimillion-dollar contract with Philadelphia-based Aramark, which was accused of serving rotten, spoiled meals to inmates.
In 2015, Michigan State terminated a three-year contract with Aramark amid reports of meal shortages, maggots in kitchens and other issues.
"The Aramark contract has been a nightmare from day one," Michigan Senate Minority Leader Jim Ananich, D-Flint, told the Detroit Free Press at the time.
The Missouri prison system is no stranger to outside companies providing services to inmates.
Centurion Health, a Clayton-based subsidiary of Centene, won the bidding process last year to provide health care to inmates at all 20 correctional facilities in the state. The contract could be worth more than $1.4 billion if the state exercises all of its options over a 10-year period.
Corizon had previously held the health care contract since 1992.
Other state agencies have used outside contractors to resolve IT issues, personnel issues, and management consultants.
According to the state plan, current prison kitchen workers should have the opportunity to become employees of the future contractor. Or they could be transferred to another vacancy at a state agency if they are qualified.
Tender documents show that there are 336 positions potentially affected by a move to a private food service contractor.
This includes workers in two centralized meal preparation kitchens that provide the bulk of the 25.5 million meals served to inmates on an annual basis. The kitchens, located in Jefferson City and Bonne Terre, cost more than $3.3 million to operate in the past fiscal year.
According to the tender documents, the OTC contract must design menus "balanced in color, flavor and texture".
"Menus must contain a minimum daily average of 2,800 calories and less than 3.5 grams of sodium for all offenders," the request states.
In addition, the Contractor must also provide special holiday meals for national days of celebration, such as Christmas and Thanksgiving.
The state says it will only consider contractors who have five years of prison and prison catering experience, limiting the number of vendors to a handful of large companies.
On-site inspections of kitchen operations in each prison are scheduled for mid-October. Proposals are due by November 10.
"We're just exploring options now; no specific plan is in place. There are no plans for any change in food service staffing," Pojmann said.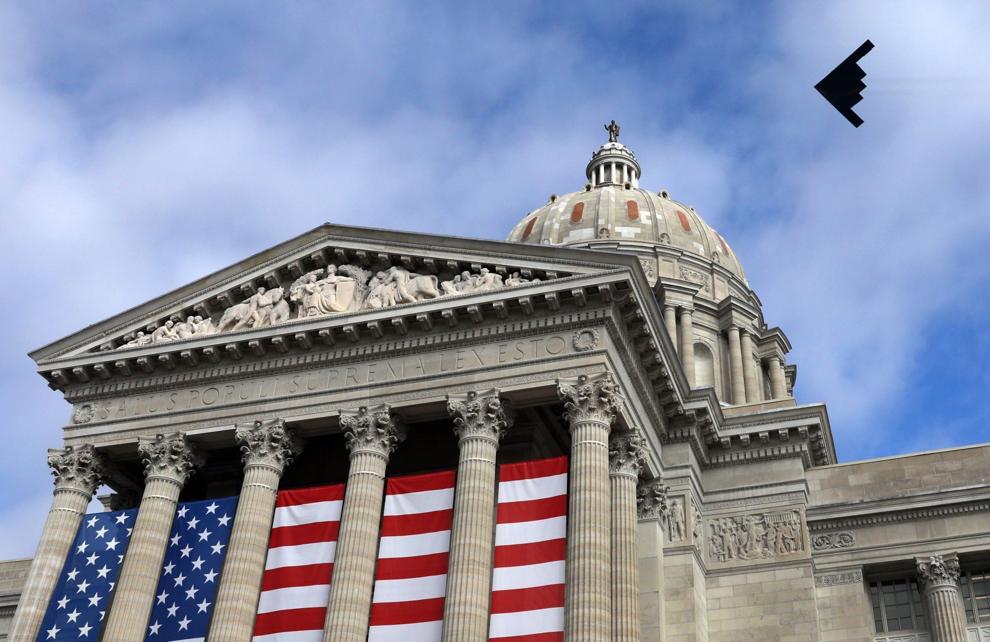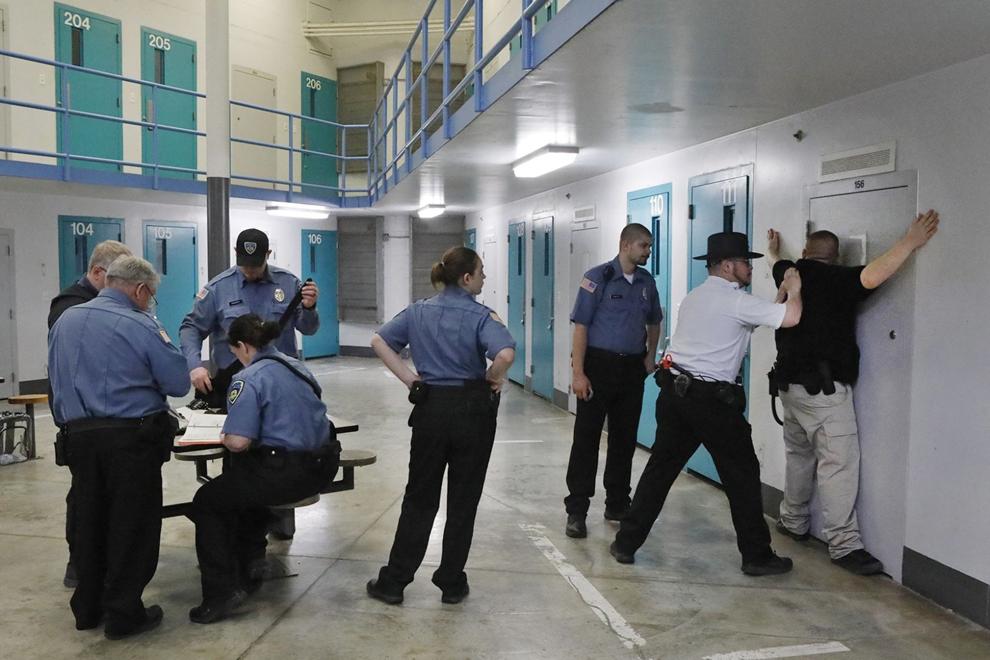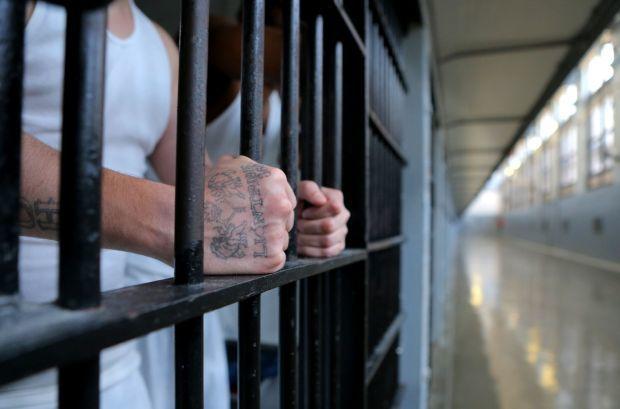 [ad_2]
Source link